Zeeno's Pizza
23 Bellevue Ave, Penndel, PA 19047
Order now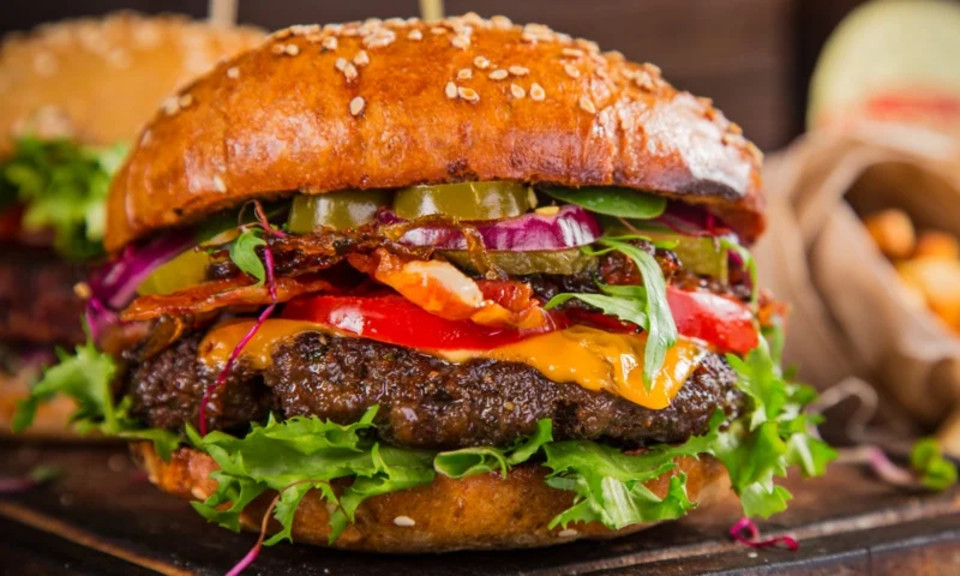 Travis
Awesome new place I've never experienced before, outstanding menu.. something for everyone at anytime here. I had the pizza, one of the best pies around and by far the best prices I've seen, reminds me of NYC in the 90s prices, quality and unique menu. Will be back here next time for sure!
Mathew
The delivery is always a good twenty minutes earlier than the window stated, which means the food always comes hot and fresh. I've yet to have any bad food or problems from zeenos. This is a safe bet. Thanks.
Katelyn
The delivery man was very nice & personable. Food far exceeded my expectations! The provolone/garlic pizza was a home run!! The Turkey/bacon salad was fresh & delicious also. Would definitely recommend!
Mary
The food is so good!! Love their pizza. Baked raviolis were amazing also. And they usually deliver way before the estimated time which is great. The guy who delivers is also so friendly and nice.
Sarah
I LOVE Zeenos pizza ! Best pizza on the market , best cheese fries; you guys are the only ones I enjoy them from this much ! best costumer service ! Wouldn't wanna go anywhere else for pizza !
About us
American, Calzones, Cheesesteaks, Dinner, Italian, Lunch Specials, Sandwiches
Zeeno's Pizza has been serving the Penndel/Langhorne and surrounding areas for OVER 25 YEARS. Ask us about our -Everyday SPECIALS!